Administrator
Message
"School is a building which has four walls with tomorrow inside."
Ion Walters.
The schools are not just about the lessons and home works but about growing and excelling in every way possible to fit into the fast changing and fast progressing world .
We at Gyan Niketan International School under the benign blessings of God are dedicated to provide catalytic impulses to every child to stretch his inherent learning competencies through a self discovery process. We aim to shape up the students to be good at heart, rich in moral values meticulous in thought, systematic in planning and smart in action.
We, with the pious mission of moulding the young impressionable minds into valuable assets of the society, are ready to build the citizens of tomorrow.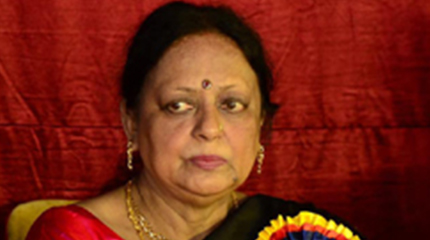 Mrs. Anita Kunal
Administrator